Week Four-Focus on film editing.
In my spare time I was editing my film for the installation. In week three I got really bogged down with the process and so I left the editing for a few days and came back to it with renewed vigor. Then in week four the editing process overtook anything else, so I don't really have any imagery to show. My tutorial with a visiting tutor helped me rethink my video and so that enabled me to...
A Sneak Preview! 16.05.13
Hello everyone, I thought that I would give a small update (pictorially) of how things are going as I haven't updated very much recently! In the following posts will be how I've planned my weeks. I time tabled each week to doing a certain part of my final piece with the rest of the week doing misc. things (like writing). It was suggested by a tutor to do elements one at a time that way...
Winchester School of Art Degree Show Twitter...
Dear all, I am happy to announce the first online presence of our Degree Show: https://twitter.com/WSAFineArt2013 Please follow the news and extras here! Tweet to us using @WSAFineArt2013 More websites and online items to follow soon! 
Camp= the best of art, with the worst of intentions. Kitsch= the worst of art, with the best of intentions. 
"Handling a man is nothing more than protecting his ego."
– Letty Pogrebin (1971) 
New Media Happening Thursday 8th November. 4-6pm. →
8 tags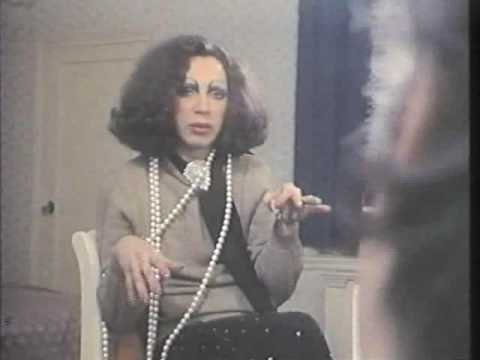 11 tags
15 tags
15 tags
7 tags
8 tags